Please note, TVO Mathify tutors will be unavailable from July 30 to Aug 1. Tutors will be back online to support you starting Tuesday, Aug 2, 2022 at 9 am ET. During this break, students can still access the Question Bank and review saved whiteboards.

Your TVO Mathify Team
Welcome to free 1:1 Grade 4-11 math tutoring with Ontario Certified Teachers!
Build your math skills and confidence with a personalized math coach. Tutors are available online Monday to Friday from 9 am to 9 pm ET, and Saturdays and Sundays from 3 pm to 9 pm ET.
NEWGrade 4 and Grade 5 tutoring!
Permanently serving Grades 4-11.

Sign-up, choose a tutor, and get started.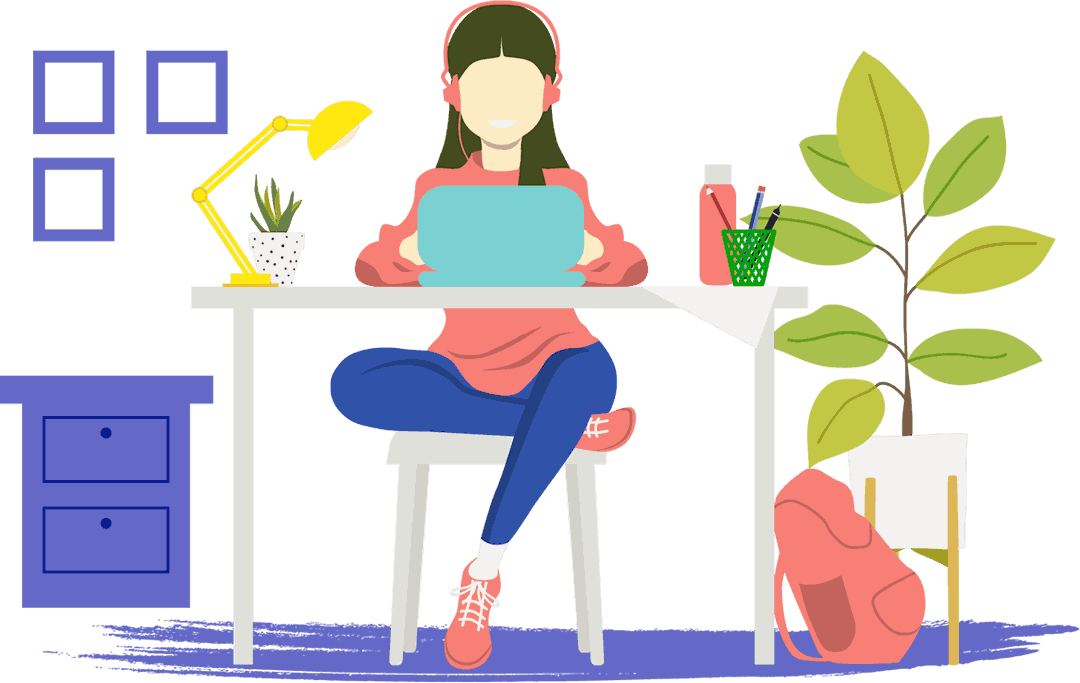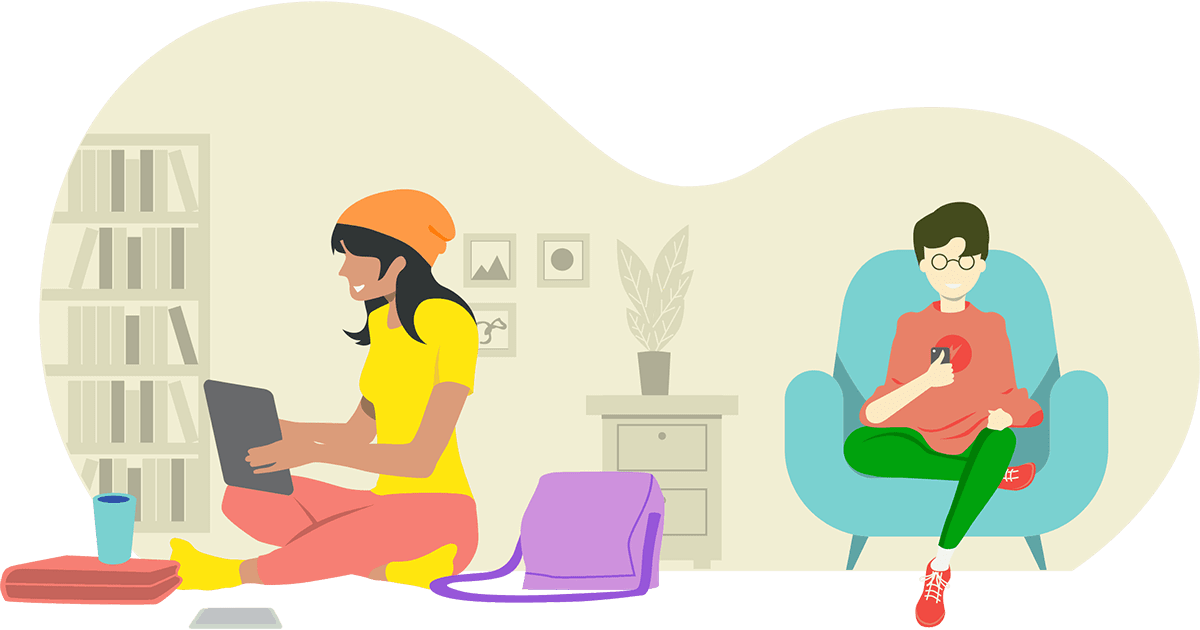 Get the math help you need from a tutor who understands how you learn!
To complement your existing lessons and practice, TVO Mathify offers FREE 1:1 online Grade 4-11 math tutoring to students enrolled in Ontario's publicly funded English-language schools. The interactive whiteboard, voice and text chat make it easy to upload a math question and figure it out with the support of a math tutor, at a time that works for you.
Think of TVO Mathify as your own personalized math coach, here to support your learning at home and in class. Sign up, login and connect with an Ontario Certified Teacher of your choice.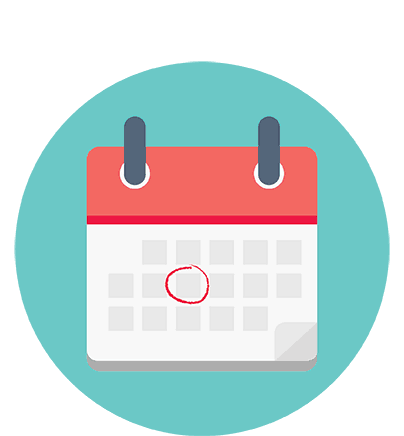 Math tutors available from Monday to Friday 9am to 9pm ET, and Saturday and Sunday from 3pm to 9pm ET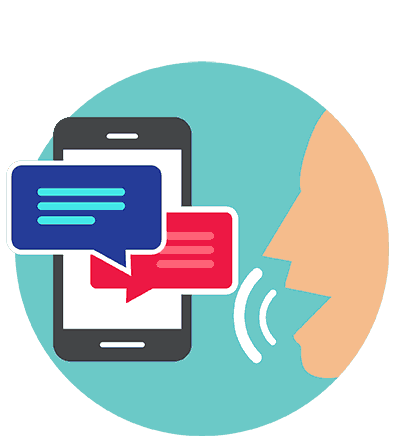 Voice and text chat options to communicate with Ontario Certified Teachers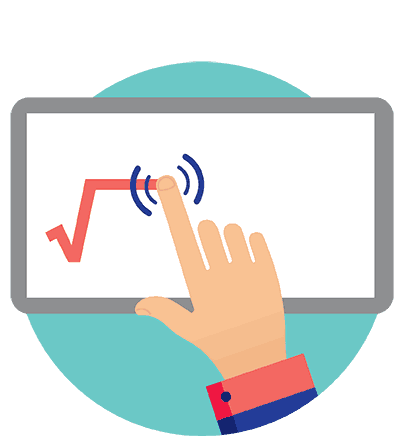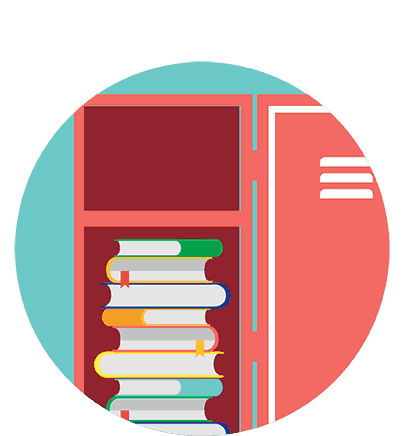 Use for class, at home and anywhere in between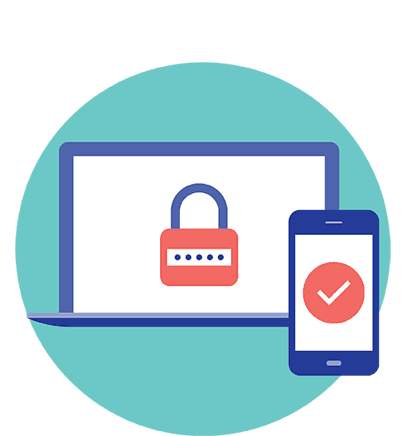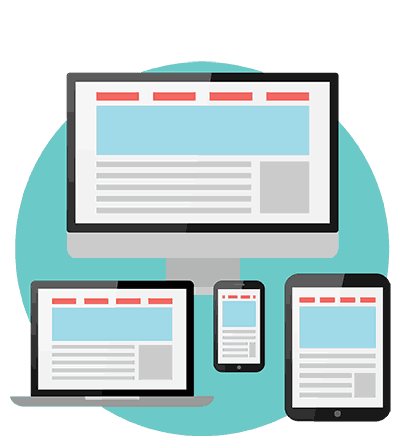 Use it from your phone, tablet or computer
Register and get started today
What students are saying about Mathify!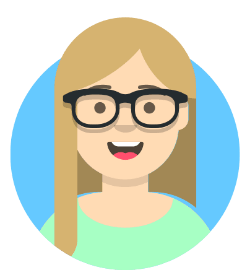 "The tutor I was with was amazing and that goes for other tutors too. They teach you step by step until you understand the problem completely. I would definitely recommend this to a friend, or anyone struggling with math."
– Grade 7 student from the Toronto District School Board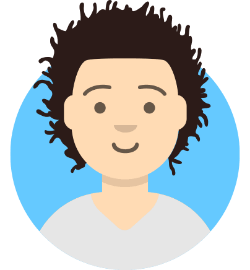 "This is a really helpful website! It really is useful when I'm struggling with math and I don't have anyone to help me. Thank you so much for this website!"
– Grade 8 student from the Simcoe Muskoka Catholic District School Board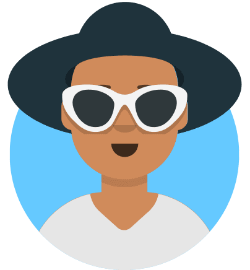 "I love how the tutors do the work with you on the whiteboard and help you understand!"
– Grade 9 student from the Thames Valley District School Board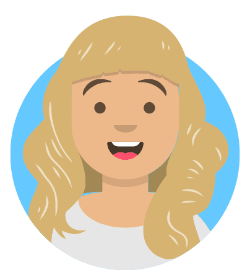 "My tutor was amazing! He helped me out and showed me different methods on how to do my work and even told me when he noticed what my strong and weak points were and how to deal with them!"
– Grade 10 student from the Toronto Catholic District School Board