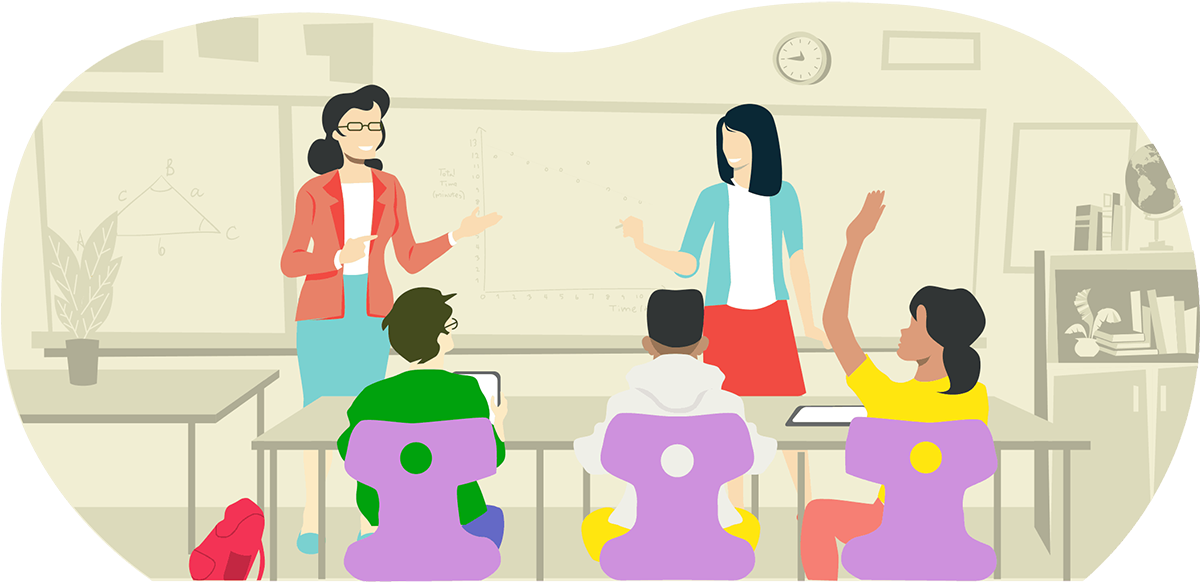 TVO Mathify offers free 1:1 online math tutoring with Ontario Certified Teachers in a safe and secure online environment for students.
Mathify connects students in grades 7-10 with afterschool math tutoring and interactive tools that can be used in the classroom to connect learning. The best part is that it's free and accessible to all Ontario students enrolled in English language publicly funded schools.
All our tutors are Ontario certified math teachers and they are here to help support your learner through math concepts and problems, from the simple to the complex. Grade 7-10 Ontario students can register in a few simple steps. It's easy to get started in a safe and secure online learning space that they can use in class, at home and anywhere in between.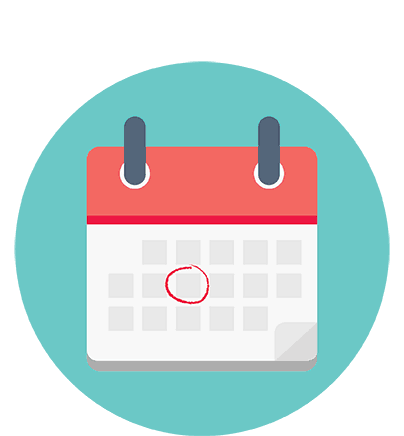 Connect your child with Ontario Certified Teachers for free 1:1 online math help
Ontario certified math tutors from 5:30pm-9:30pm ET, Sunday to Thursday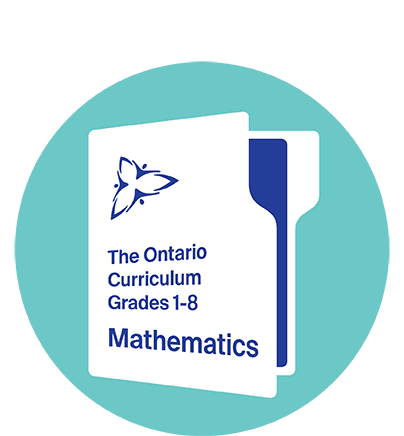 Supports the Ontario math curriculum
Safe & secure online learning space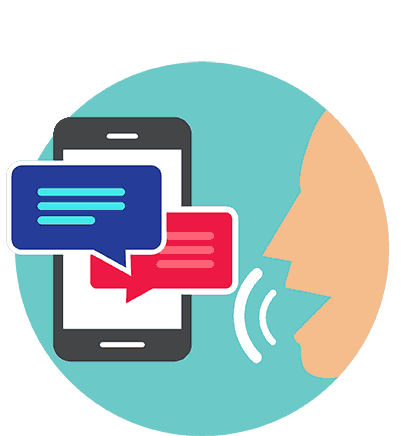 Voice and text chat options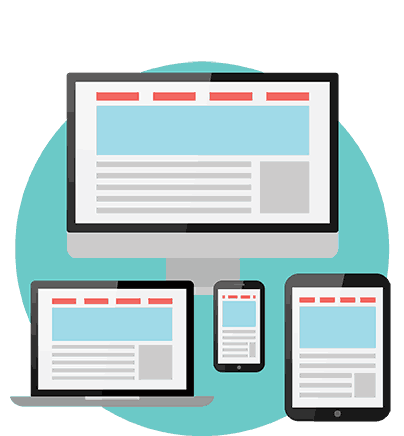 Compatible on all devices
Help your learner register today and get started
What Ontario students are saying about Mathify!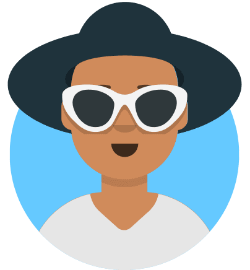 "I really liked my tutor. She helped a lot. Also I love the whiteboard, and all the tools you can use to solve your problems."
– Grade 7 student from the Halton District School Board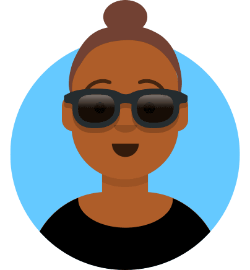 "I found this very helpful. In the classroom the teacher is trying to help everyone all at the same time. Here you have a chance to ask someone privately with whatever it is you're struggling with."
– Grade 8 student from the Hamilton-Wentworth District School Board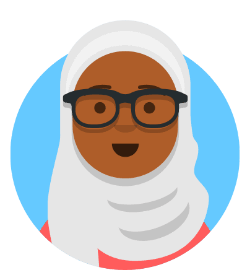 "I love how the tutors do the work with you on the whiteboard and help you understand!!"
– Grade 9 student from the Thames Valley District School Board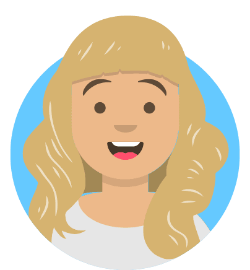 "The tutor was very calm even though I initially had no clue what I was doing. I would absolutely recommend this site to anyone that needs help with their math."
– Grade 10 student from the Peel District School Board