Please note, TVO Mathify tutors will be unavailable from July 1 to July 3. Tutors will be back online on Monday, July 4, 2022 at 9 am ET for our summer hours. During this break, students can still access the Question Bank and review saved whiteboards.

Your TVO Mathify Team
Help your child build math skills with FREE 1:1 Grade 4-11 math tutoring with Ontario Certified Teachers!
To support learning at home and in class, tutors are available online Mondays-Fridays from 9am to 9pm ET and Sundays from 3:30pm to 9pm ET. Boost math understanding and confidence with a personalized math coach that works with your child's schedule.
NEWGrade 4 and Grade 5 tutoring!
Permanently serving Grades 4-11.

Students can sign-up, choose a tutor, and start immediately.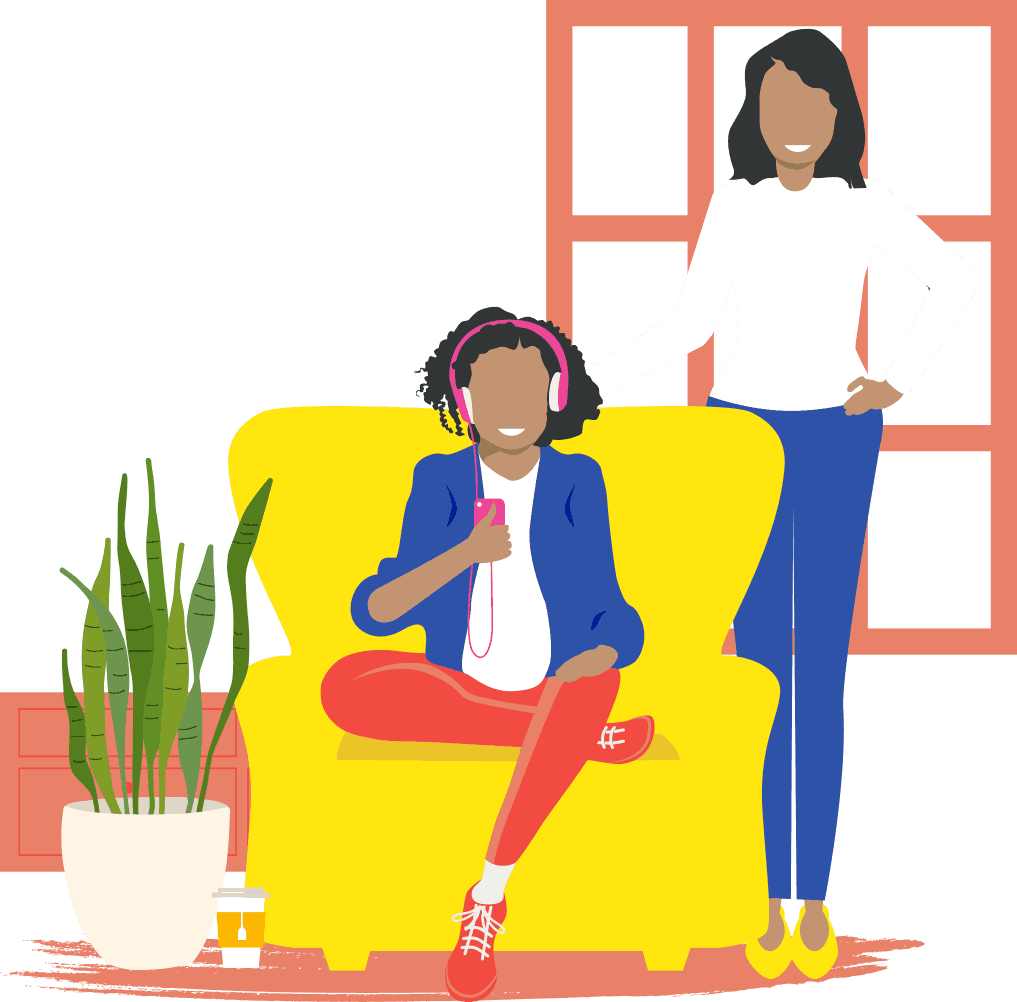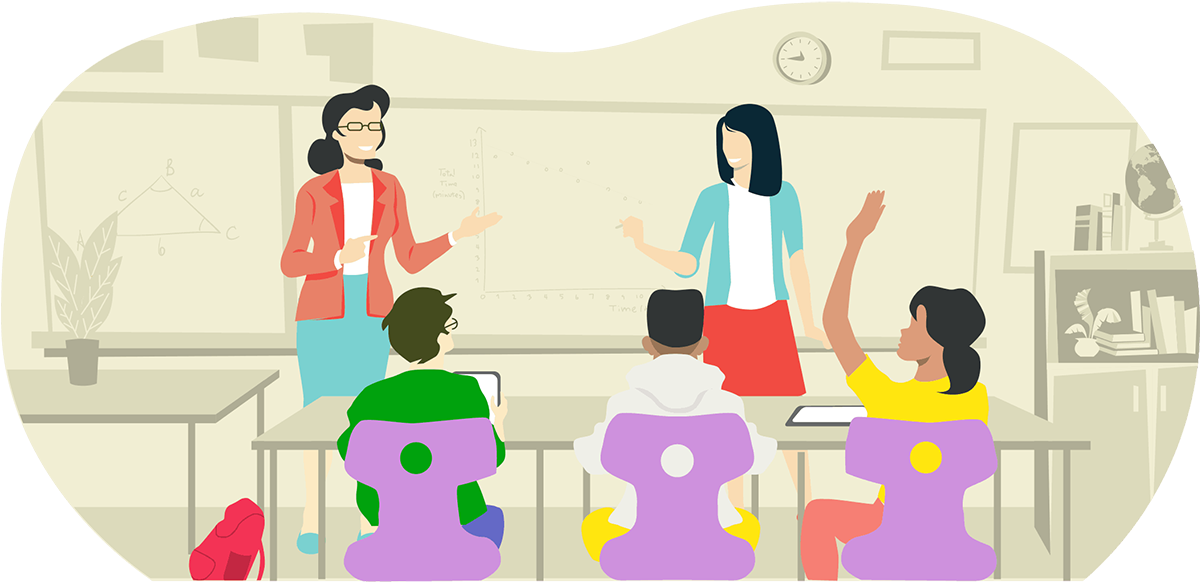 Support math learning
A complement to existing math lessons and practice, TVO Mathify connects students in Grades 4-11 with free 1:1 online math tutoring. All tutors are Ontario Certified Teachers, here to help the student(s) in your life better understand math concepts and questions, from the simple to the complex.
TVO Mathify is designed to address your child's individual learning style. It's safe, secure and free for all Grade 4-11 students enrolled in Ontario's publicly funded English-language schools.
Introduce your child to a personal math coach today. Introduce TVO Mathify.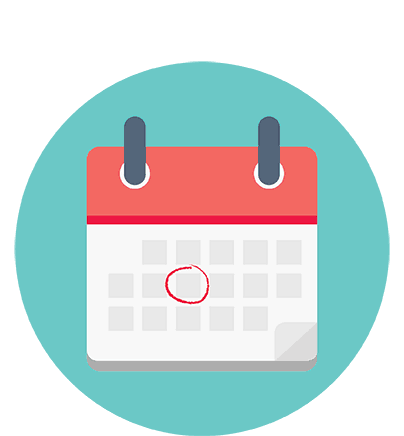 Connect your child with Ontario Certified Teachers for free 1:1 online math help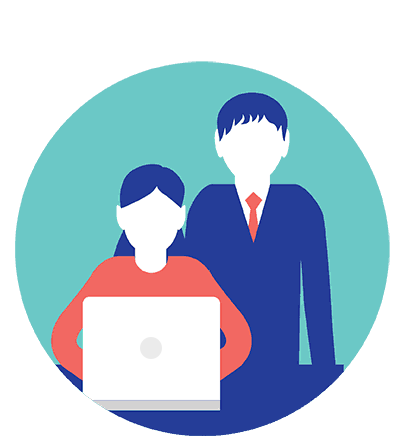 Math tutors available Monday-Friday 9am to 9pm ET and 3:30pm to 9pm ET Sunday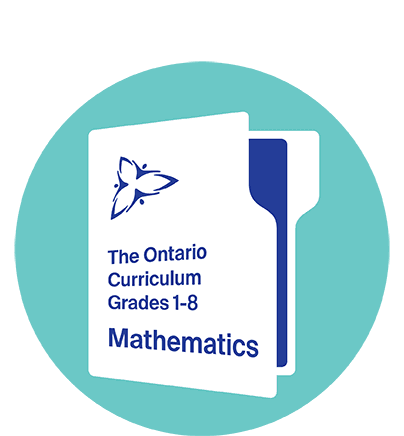 Supports the Ontario math curriculum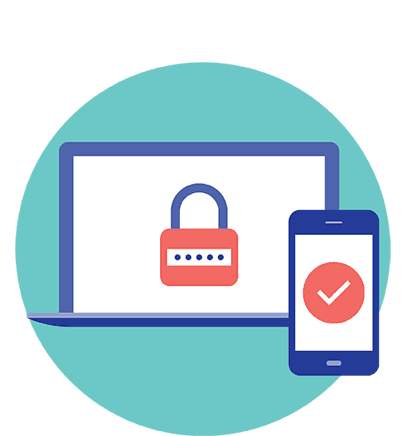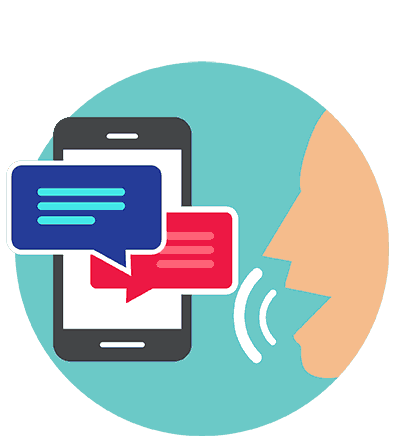 Voice and text chat options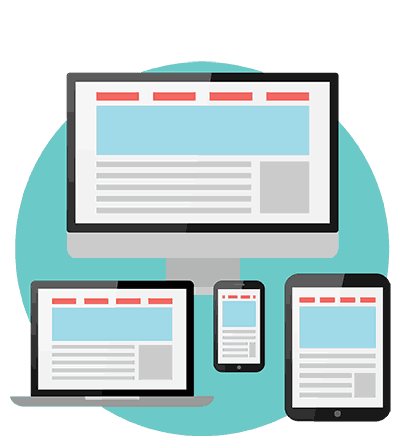 Compatible on all devices
Help your learner register today and get started
What Ontario students are saying about Mathify!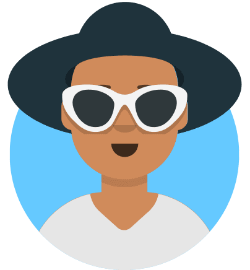 "I really liked my tutor. She helped a lot. Also I love the whiteboard, and all the tools you can use to solve your problems."
– Grade 7 student from the Halton District School Board
"I found this very helpful. In the classroom the teacher is trying to help everyone all at the same time. Here you have a chance to ask someone privately with whatever it is you're struggling with."
– Grade 8 student from the Hamilton-Wentworth District School Board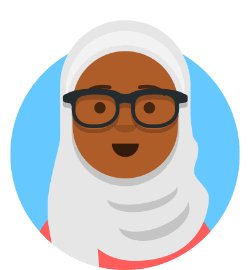 "I love how the tutors do the work with you on the whiteboard and help you understand!!"
– Grade 9 student from the Thames Valley District School Board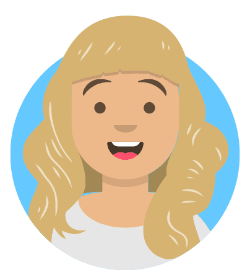 "The tutor was very calm even though I initially had no clue what I was doing. I would absolutely recommend this site to anyone that needs help with their math."
– Grade 10 student from the Peel District School Board